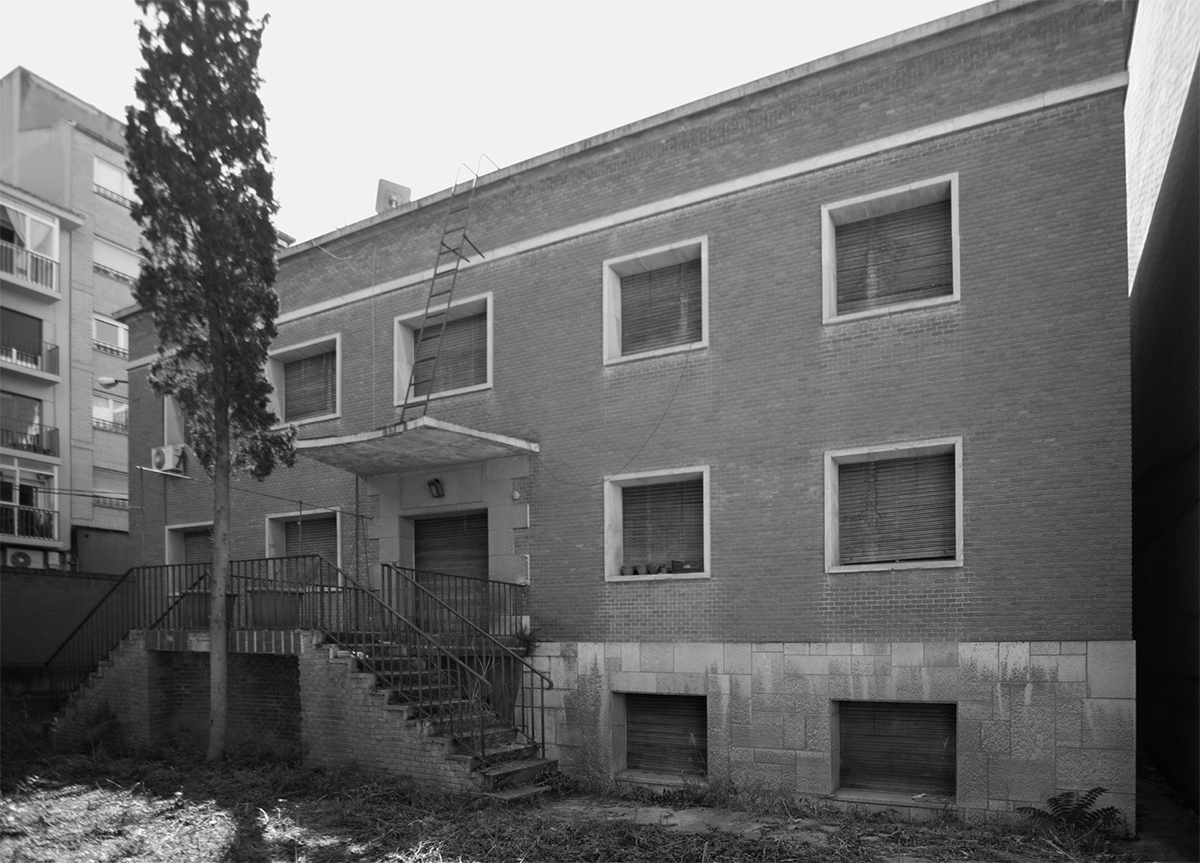 Desde que la casa de mi abuelo quedara desprovista de vida, tal y como la conocemos, he dedicado mi tiempo a mirar a las pocas cosas que han quedado atrás: sombras y marcas en las paredes, la luz del día filtrándose por las persianas, dibujando líneas en paredes y suelos. La pieza Blanco es una recopilación de imágenes, en las cuales exploro los conceptos de espacio, vacío y ausencia a través de un acercamiento a las superficies de esta casa. Las pausadas proyecciones fuerzan al espectador a ralentizar el tiempo común dedicado al consumo de imágenes con la intención de que descubra los detalles del día a día.
Frente a mí, ahora mismo, encuentro una hoja en blanco todavía por relatar. Camarada del vacío, el blanco me desafía: embísteme, conviérteme, lléname de signifcado. Sin las palabras venideras tan solo es el proyecto de algo, pero ¿de qué? Las posibilidades son infnitas porque no existen trazos ni condicionamientos. Se trata de una tabula rasa que invita al escritor a un nuevo comienzo. En algunos casos, despertará el miedo a no tener nada que decir, en otros, la emoción de dar rienda suelta a la creatividad. Natalia Escudero sitúa el blanco en el centro del discurso: el blanco es el blanco. Sin embargo, su propuesta poco tiene que ver con las cualidades inmaculadas de este color, más bien lo contrario. El blanco es el revestimiento que esconde otras capas tras de sí. No hablamos de un folio a estrenar, sino de un papel utilizado por el tiempo. La pátina se posa con discreción y suavidad. Así se entienden las paredes de la antigua casa de la familia de la artista, como un lienzo imprimado de pasado. (…) Blanco, Nerea Ubieto
---
Ever since my grandfather's house was abandoned, I have been spending quite some time looking at the few things that were left behind: 'shadows' and 'imprints' on the walls; the daylight falling through gaps and crevices, drawing lines on walls and floors. The work Blanco is a compilation of pictures, which explores concepts such as space, emptiness, and absence through an approach of this house. The slow projection forces the spectator to slow down the common consumption of images and discover the details of everyday life.
Right now, in front of me, I find a blank page still to be written. A comrade of emptiness. Whiteness challenges me: it rushes at me, changing me, filling me with meaning. Without the words to come, it is only a project of something, but of what? The possibilities are endless because constraints and lines do not exist. It is a tabula rasa that invites the writer to a new beginning. In some cases, it will awaken the fear of having nothing to say. In others, the excitement of unleashing creativity, giving it free rein.  Natalia Escudero places white at the center of discourse: white is white. However, her proposition has little to do with the color´s immaculate qualities, but rather the opposite. White is the veneer that hides other layers beneath it. Weare not talking about a brand-new page or sheet, but paper used through time. The patina rests with discretion and softness. This is how the walls of the old house of the artist´s family are understood, like a canvas primed by the past. (…) White, Nerea Ubieto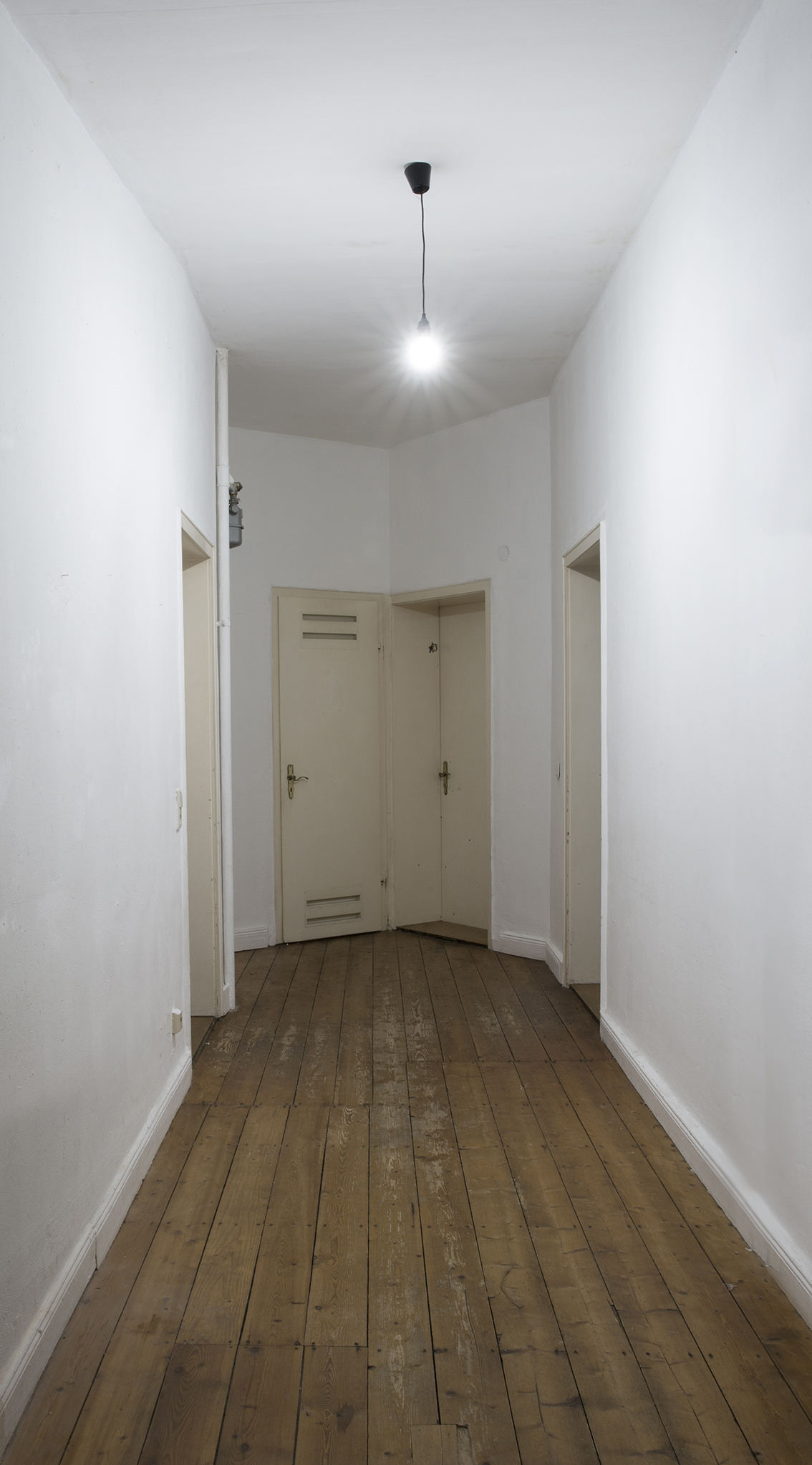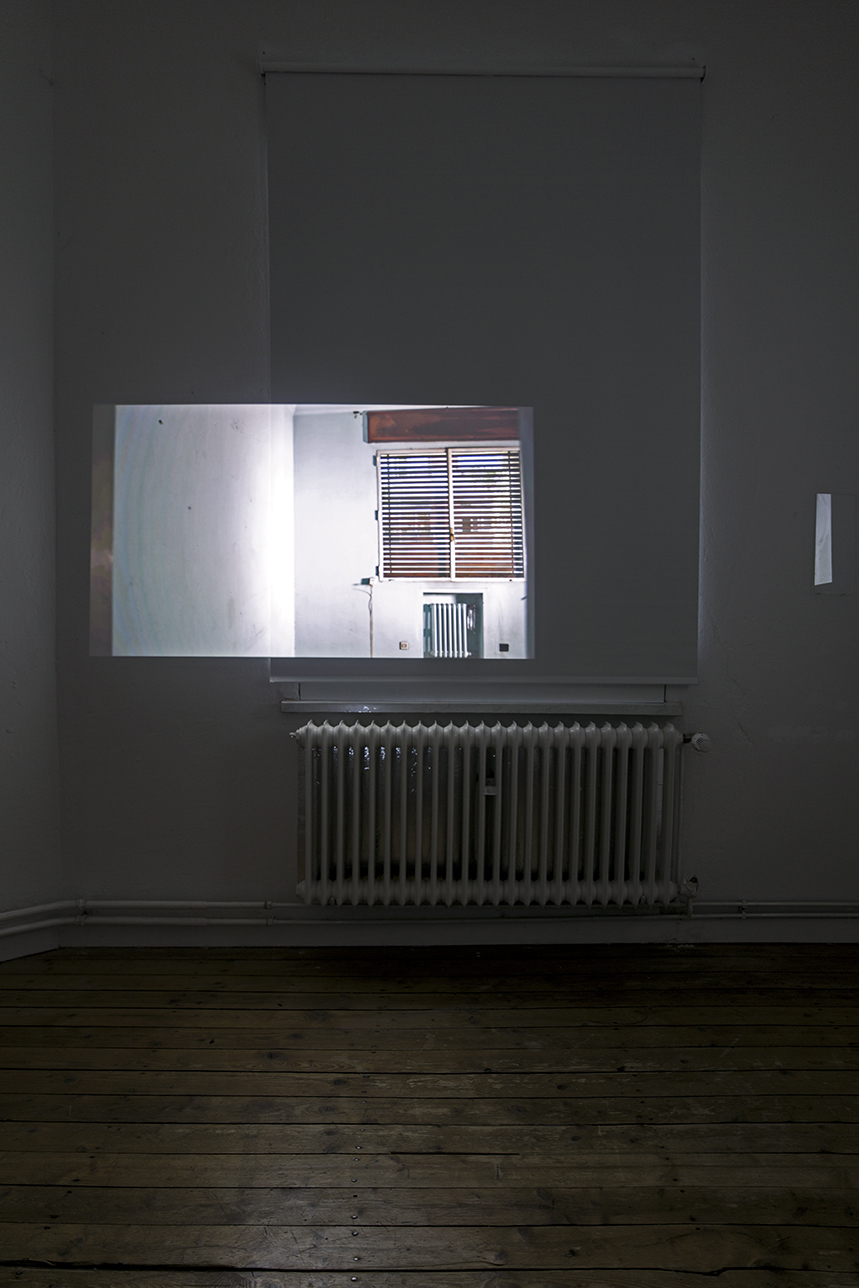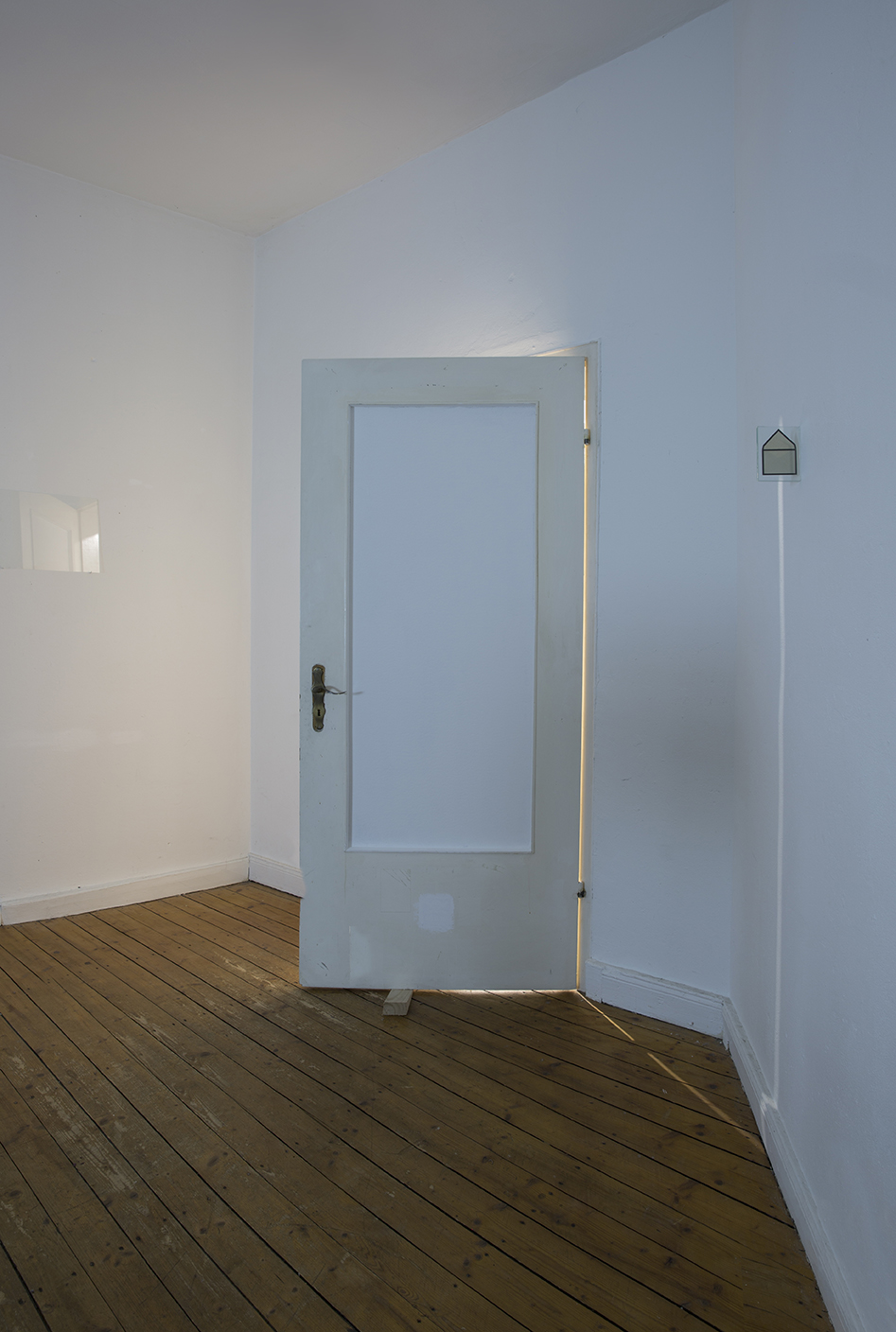 Frankfurter Str. 88, Kassel. Installation views